Home
We at Quiet Corner Coffee Roasters pride ourselves with getting you the freshest coffee possible that is why we roast 24 to 48 hours prior to delivering our coffee to you.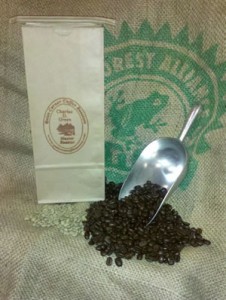 It takes 24 hours for coffee to reach its full flavor where you are able to taste the different region characteristics such as fruity or chocolaty accents.
Nothing is added to our coffees just the bean roasted to perfection. We  roast to a city to full city roast just before french roast. The beans are medium dark brown and they start to show some oily drops on the surface with this roast.
We hope you enjoy our coffees and we value your comments. Thank you.
For Best Results
9 grams of coffee (2 Tbls.) per 6oz. of water. (Adjust to taste)
Use clean, fresh water heated to 195 degrees.
Buy the freshest product available!